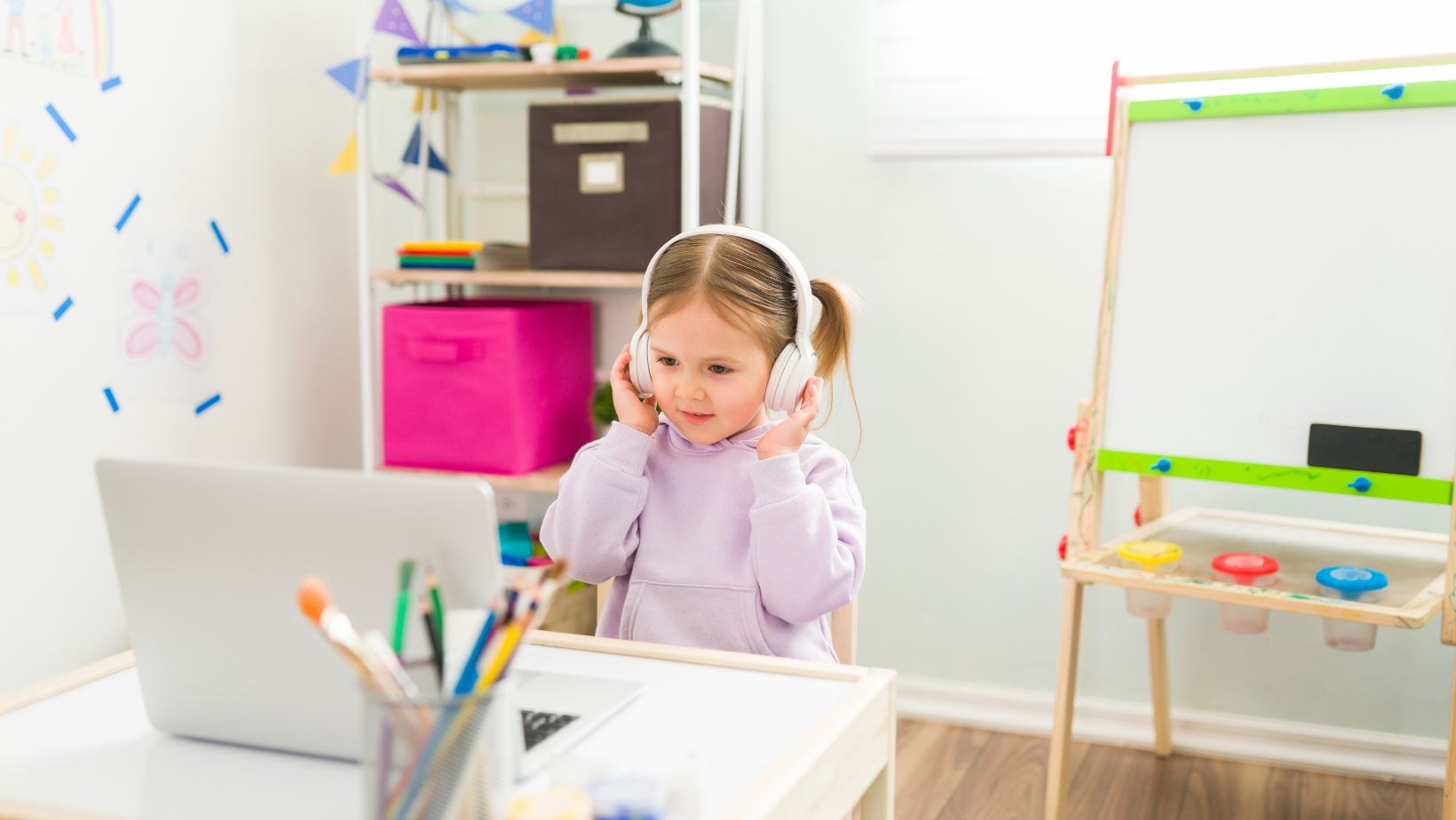 To cultivate a love for Christ and learning through developmentally engaging interactions through our online platform.
To lay the foundation spiritually & academically for children ages 1.5 - 6 years-old.
To partner with Christian families in helping to teach & train their children in the ways of the Lord according to Proverbs 22:6.
Love: God, Each Other & Yourself. (1 John 4:19)
Respect: For all. (1 Peter 2:17)
Courage: Faith over Fear (Joshua 1:9)
Service: As exemplified by Christ. (Galatians 5:13)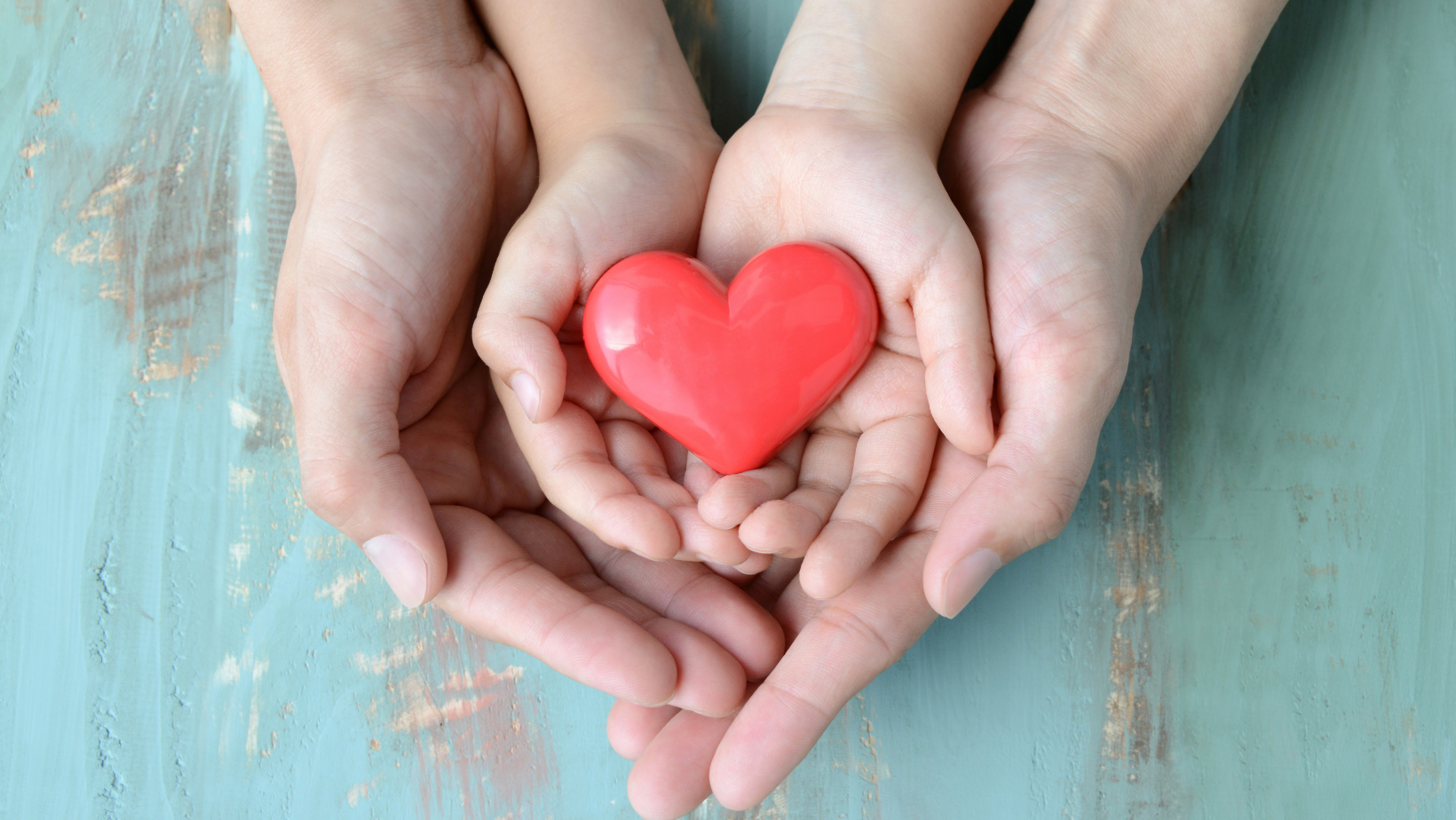 BIBLE - We believe the bible to be the inspired, infallible and authoritative Word of God. 2 Tim. 3:16, Heb. 1:1, 2 Peter 1:21, Ps. 119:160
GOD - We believe there is one God who eternally exists in three persons: Father, Son & Holy Spirit. Deut. 6:4, Jer. 10:10, Matt. 3:16-17, John 10:30, 2 Cor. 13:14, Matt. 28:19
JESUS - We believe in Jesus Christ and that He is our Lord and Savior, in His birth, in His sinless life, in His miracles, in His death through His shed blood, in His bodily resurrection, in His ascension to the right hand of the Father, and in His personal return in power and glory. Matt. 1:19-25, 2 Cor 5:21, 1 John 3:5, Mark 1:23-26, John ll:38-44, Luke 9:10-17, Rom. 3:24-25, 1 Peter 2:24, 1 Peter 3:18, Matt. 27:38, Luke 24:1-51, Acts 15:16
HOLY SPIRIT - We believe in the Holy Spirit and that it dwells in every Christian, enabling him or her to live a godly life. Rom. 12:4-8, Matt. 5:14-16, Acts 1:8, John 14:26, John 15:26
SALVATION - We believe that salvation can be neither deserved nor earned, but that it is a gift of God, bestowed in mercy upon those who accept it by faith. John 6:40, Gal 2:16, John 1:12, Phil. 3:9
melanie@plantingseedspreschool.com
470-209-7683
Bethlehem, GA